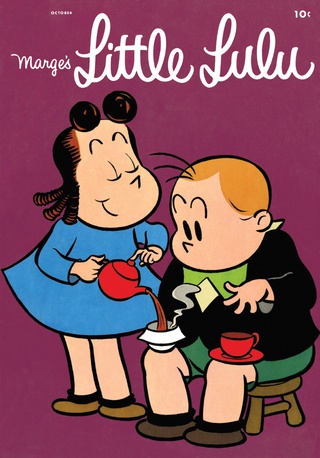 Little Lulu #88-#93 Bundle
This bundle contains six issues of Little Lulu at one low price!
Little Lulu is a masterpiece of American comics, its humor enjoyed by children and craftsmanship appreciated by adults for generations. Lulu Moppet, Tubby Tompkins, Iggy, Annie, Alvin, and all the rest of the gang from Main Street are here in these colorful stories from the funniest funny book of them all!
Creators
Writer

:

Artists

:
Publisher:

Genres:

Release date:

06/08/2011